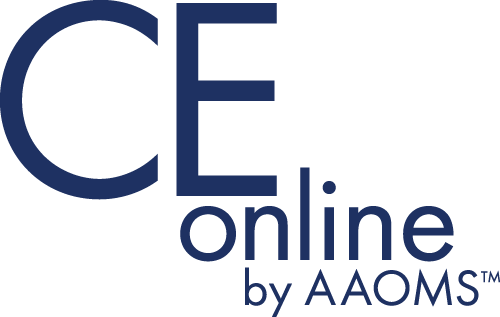 Full Site Search
Use the filters below to narrow your search results.
NEW! Clinical CE Subscription
This OMS Member-only opportunity includes more than 100 clinical CE on Demand courses available for one year with 24/7 access for $249. Register here.
Medication Access and Training Expansion (MATE) Act
AAOMS's current CE online offerings that appear to count toward the eight hours required by the MATE Act:
AAOMS Members: complete details can be found here. You must be logged in to access.